Payment Testing
and Certification
Services
Offering a full suite of onsite or remote automated payment testing tools and services, we help organizations ensure reliability and performance of their payment test transactions.   
PAYTEST lab_  is an all-in-one structured solution, designed to meet the testing goals of automated payment regression testing and certification. It consists of the latest tools and equipment such as robotics, virtual and physical test cards, EMV test tools, host simulations, and OCR validation, among others.
By leveraging our advanced testing automation solutions, PAYTESTlab_ can help increase release cycles while maintaining a high level of payment terminal software quality and is committed to ensuring compliance with relevant rules and regulations during the testing process.
The T1 and T4 robots can achieve automated and continuous testing with extreme precision. Based on 3D printers, they support approximately 120 different terminals and can execute up to 360 test cases in a 24hr period. 
The PaytestHub payment test automation cloud software has the ability to perform physical terminal testing by orchestrating the various hardware accessories used for automated payment testing.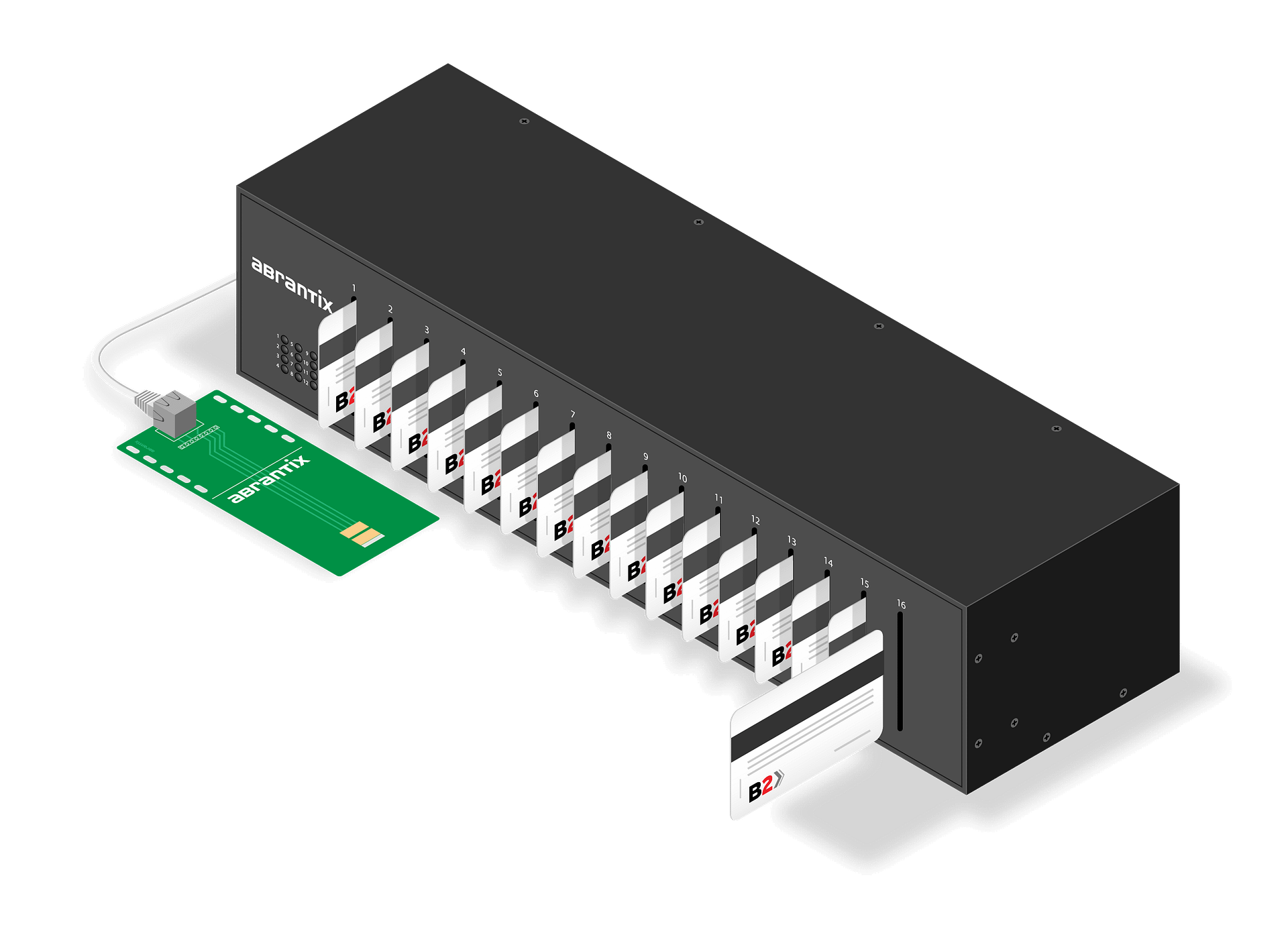 The contact and contactless card multiplexer automatically selects test cards for the robot to test. This offers the flexibility to test multiple test cards and mobile phones without any manual intervention.
Functional and Regression Payments Testing
B2 is a global Payment solutions provider offering proven expertise and resources to support your product development and testing projects.

Our Testing services can support testing at component and system levels and create custom test solutions that meet your project needs.

We offer:
Functional & Automated Testing
From functional specifications to go-live, in isolation or in integration with Bank Host and Interchanges like Visa, MasterCard, we ensure your solution works as requested from the first deployment.
On behalf of the client, we perform acceptance testing, making sure the solution satisfies the requirements.
We test in integration environments that all connections receive and send the correct data and behaviour expected according to the requirements.
Brand Certification Testing Services
B2 can help you obtain EMVCo Level 3 Card Brand certification with your processor by performing the required test cases and providing process management assistance.
Our team of payment experts perform all required contact and contactless test cases for the supported card brands.
By offering feedback and direction on test cases that are failing, we help bring confidence to the process of certification.
We'll help manage the process with your processor through to certification completion.
We can handle certifications through all the stages to project closure. This includes:
Business requirement understanding discussions
Project scope/out of Scope
Test plans preparation
Test scope preparation
Test execution and documenting the results
Defect management
Receiving of letters, project closure, thanking everyone involved
Need more information? Contact one of our payment experts to learn more about our payment and testing certification services.