Providing our customers with
the best solutions to achieve
their evolving payment goals.
B2 Payment Solutions Inc.
At B2, we offer an extensive suite of products and services that enable us to lead our customers into the next generation of smart and secure payment solutions. By applying our services together with world-class technologies from our strategic partners, B2 delivers innovative solutions globally to our customers and partners.
B2 offers a comprehensive suite of testing products for payment transaction processing, ensuring quality, before going live.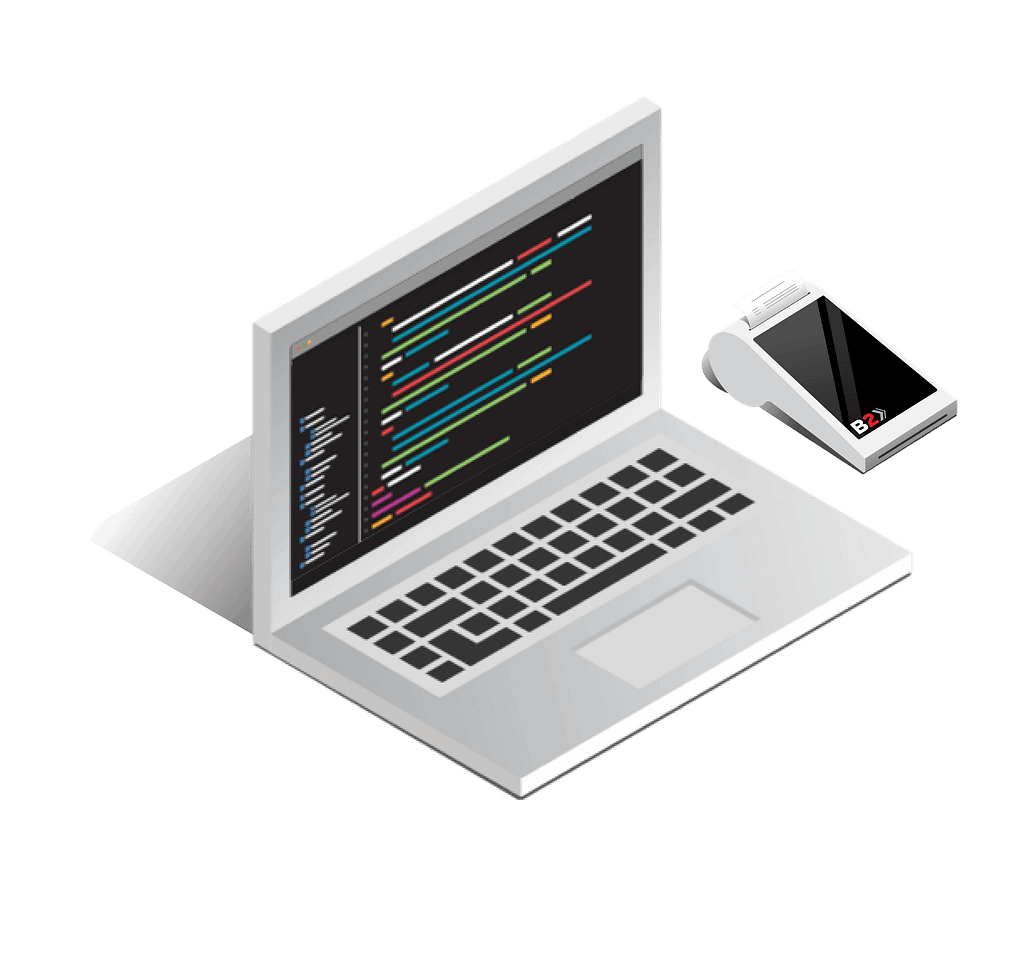 Payment Software Solutions
Customized payment software development solutions that go above and beyond your expectations
Learn from the experts. In-person and virtual instructor-led training and eLearning courses, catering to all levels of experience within the payments industry.
Designed to provide our customers with business and technical resources, assisting with EMV and contactless development, testing, certification, and deployment.