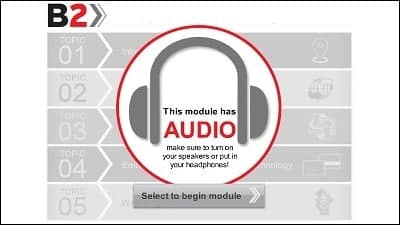 Introduction – Payments & EMV
Enrollment includes unlimited 6-month access.
This course forms the basis of understanding Payments and EMV.
Pre-Requisites:  B2 continuously holds instructor-led training courses throughout the U.S. and Canada.
If a student has previously attended any of these instructor-led sessions, this course may serve as a refresher.
This course includes the following modules:
Introduction to Payments – This module focuses on electronic payments and includes: The electronic payment ecosystem, how an electronic transaction is performed and how do previous technologies such as embossed cards and magstripe cards work.
Payment Transaction Fraud – This module helps understand fraud in more detail, explains the evolution to EMV and how EMV reduces fraud.
EMV Adoption – This module will discuss how EMV is implemented and the various types of liability shifts introduced by the payment brands.
EMV Functional Architecture – This module explains how EMV was designed by exploring the history of EMV, EMV standards and how payment acceptance devices and chip cards interact with each other.
EMV Transaction Flow – This final module of the course goes in detail through each step of an EMV transaction.