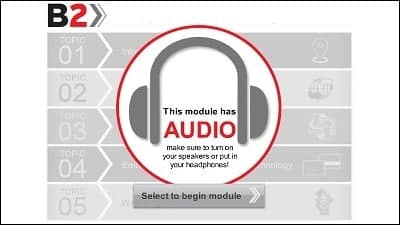 Enrollment includes unlimited 6-month access (from date of purchase). It is strongly advised that the student complete the "Introduction to Payments and EMV" course before taking this course.
Pre-Requisites: If a student has previously attended any of B2's instructor-led sessions, that experience may be sufficient to prepare the student for this 'EMV for U.S. Debit' course (though the online 'Introduction' course may serve as a good refresher).
In either event, we strongly advise that the student reach the base level of understanding provided by either experience.
Includes one comprehensive module.
This extensive module will explain in detail the impacts of implementing debit in the U.S. with EMV.  We explore the difference between magstripe U.S. debit and EMV U.S. debit transactions including various merchant challenges and tips.