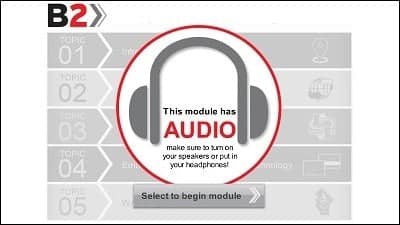 Enrollment includes unlimited 6-month access (from date of purchase).
It is strongly advised that the student complete the "Introduction to Payments and EMV" course before taking this course.
Pre-Requisites: If a student has previously attended any of B2's instructor-led sessions, that experience may be sufficient to prepare the student for this 'Contactless Payments' course (though the online 'Introduction' course may serve as a good refresher).
In either event, we strongly advise that the student reach the base level of understanding provided by either experience.
Includes the following modules:
Contactless Payment Architecture – This module explains how contactless technology works, what contactless readers are, what contactless form-factors there are and reviews the various contactless specifications.
AMEX Expresspay Transaction Flow.
Mastercard PayPass Transaction Flow.
Visa payWave Transaction Flow.