Your Ultimate Payment Test Tool Companion for Streamlined Payment Transaction Testing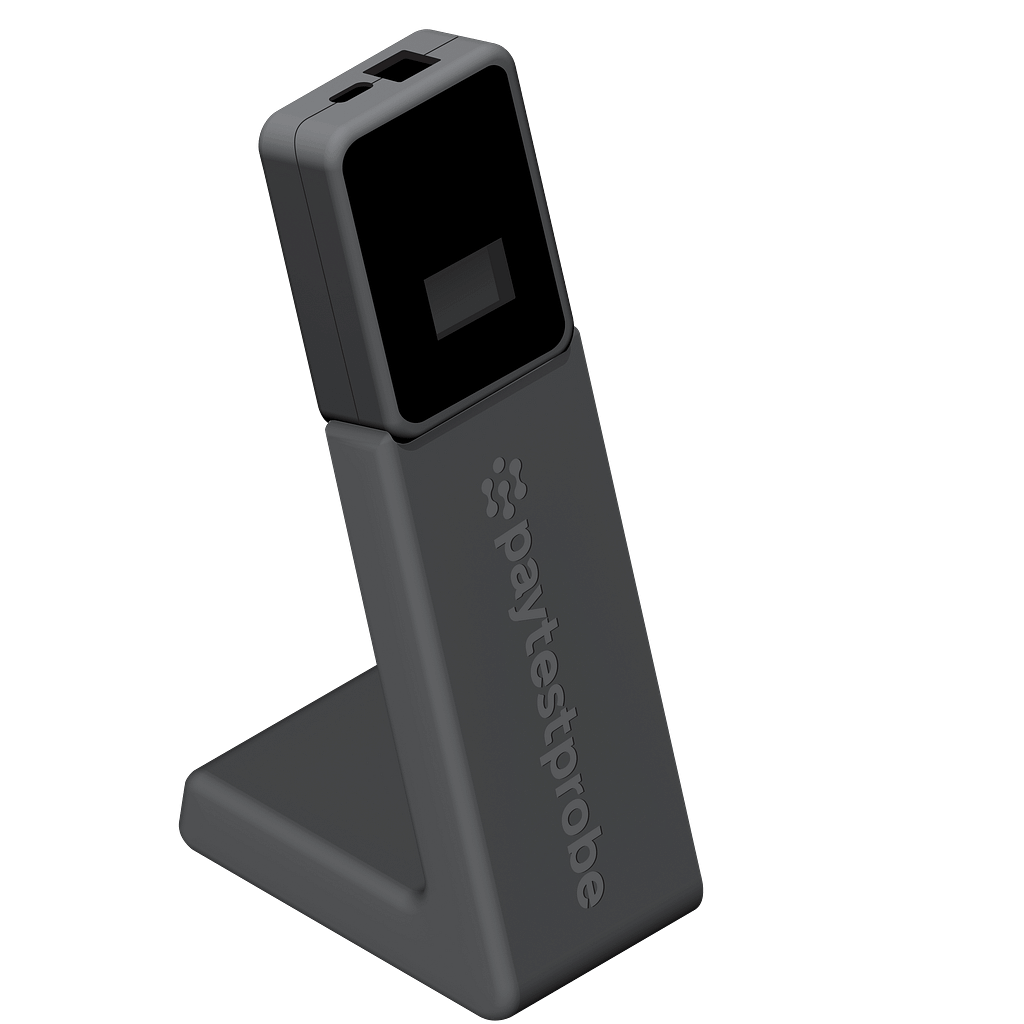 Paytestprobe is a device that stands as the central point of interaction between a terminal and the ICCSim TMat Test Tool, ensuring transactions flow smoothly and efficiently.
Paytestprobe offers the ability to perform comprehensive testing scenarios, simplifying and streamlining your testing processes, enabling businesses to conduct tests efficiently, reducing testing time and associated costs.
Use Paytestprobe manually as a standalone device connected to the ICCSim TMat Test Tool to enhance your current testing processes or, in the near future, as a part of a fully automated solution, exponentially improving your testing capabilities.
Don't miss out on the opportunity to secure your Paytestprobe before 2023 limited stock runs out! By pre-ordering now, you'll not only be among the first to experience the unparalleled capabilities of Paytestprobe but also enjoy an exclusive 20% discount, bringing the price down from $1500 to just $1200. 
This limited time offer ends on October 31st, so act swiftly to seize the benefits of this special pre-order pricing.
Join the payment revolution with Paytestprobe. Preorder Now to secure your exclusive presale benefits and lead your payment testing experiences to perfection.
Expected shipment date Mid-November
Need more information about our fully automated solutions?
*Paytestprobe has been implemented by ICC Solutions in partnership with B2 Payment Solutions and Abrantix Technology